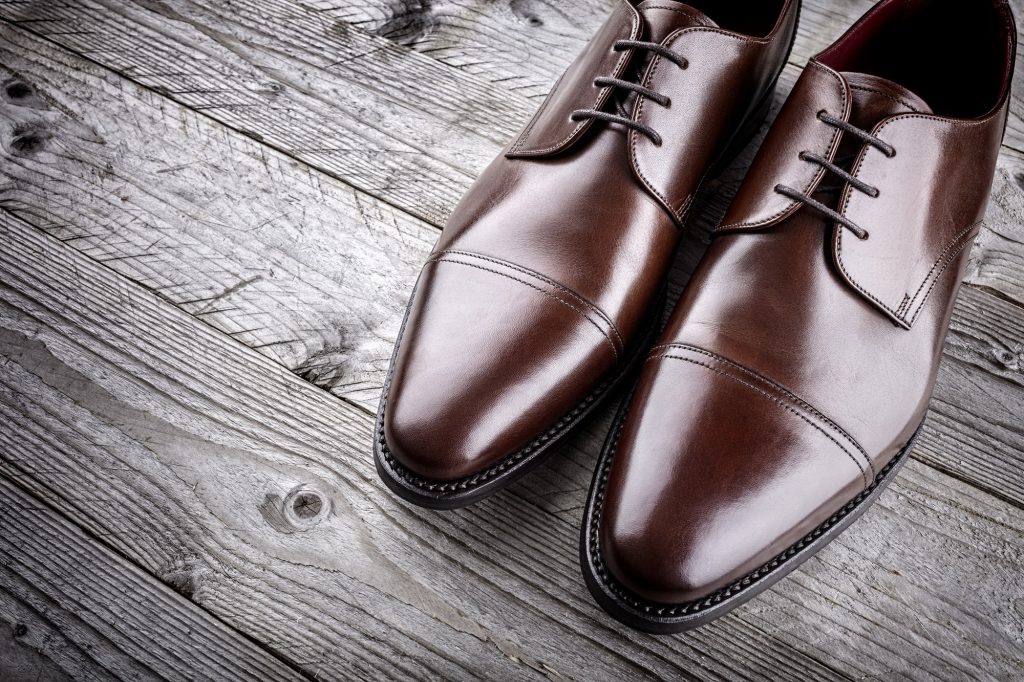 The Origin of Designer Shoes  
To be completely honest, getting a job as a shoe designer at a leading brand is difficult, but if you don't give up and keep working hard, you may go far. Don't be afraid to start your professional designer shoe business – read this post for more inspiration. 
10 Steps to Become a Shoe Designer.
Learning How to Draw Shoes 
If you want to become a professional shoe designer, of course, you need to learn how to draw shoes. The drawings are how you communicate your ideas. You have to be adequate and your drawings have to show others your passion and creativity. In a design meeting, a drawing that captures the imagination, but also shows real possibilities, will be the design that goes into production.
You need to be familiar with concept sketching. Do you think freehand drawing is old-fashioned? Think again. Pro tip: Don't forget to take the time to paint the soles and mid-sole. There will always be a demand for a designer who knows how to draw soles. Work hard to paint shoes that are fresh, creative but you must also show that you know and understand the rules for making shoes.
Schooling and Updating Your Skills
There are more and more school programs in shoe design and fashion. Is a 4-year design school mandatory for shoe designers? Maybe not, but the skills and experience gained from a four-year college or design school will really give you an edge. There are much great industrial design or ID software out there. Industrial design is what you are looking for, but not engineering. ID programs include classes in materials, drawing, human factors, and more. In a design school, you will work with many creative people and you will definitely have to face challenges. Design schooling will help you become a shoe designer. Shoe-making schools exist, but you may have to study in Europe or China. Take a look at the shoe design program offered by Pensoles.com.
Find a Mentor 
if you have been very fortunate with your shoemaking career you will meet and worked with many wonderful people along the way. If you are not afraid to ask questions and are patient enough to listen, you will learn a lot from mentors and peers. I guarantee that while working in a shoe store, you will meet people from all over the world with different backgrounds. I consider the Canadian, English, and many Korean and Chinese men and women my great friends and mentors in the shoe trade.
Computer Drawing Software: Start with Adobe Illustrator
You can use a variety of drawing programs. Adobe Illustrator is easy to learn and a great tool for enhancing and detailing your designs. Although Illustrator is not a 3D CAD program, it is still important for you to master it. If you are an engineer, you can use 3D modeling software. As a designer, you should start with Adobe Illustrator and then move to research new programs for drawing shoes.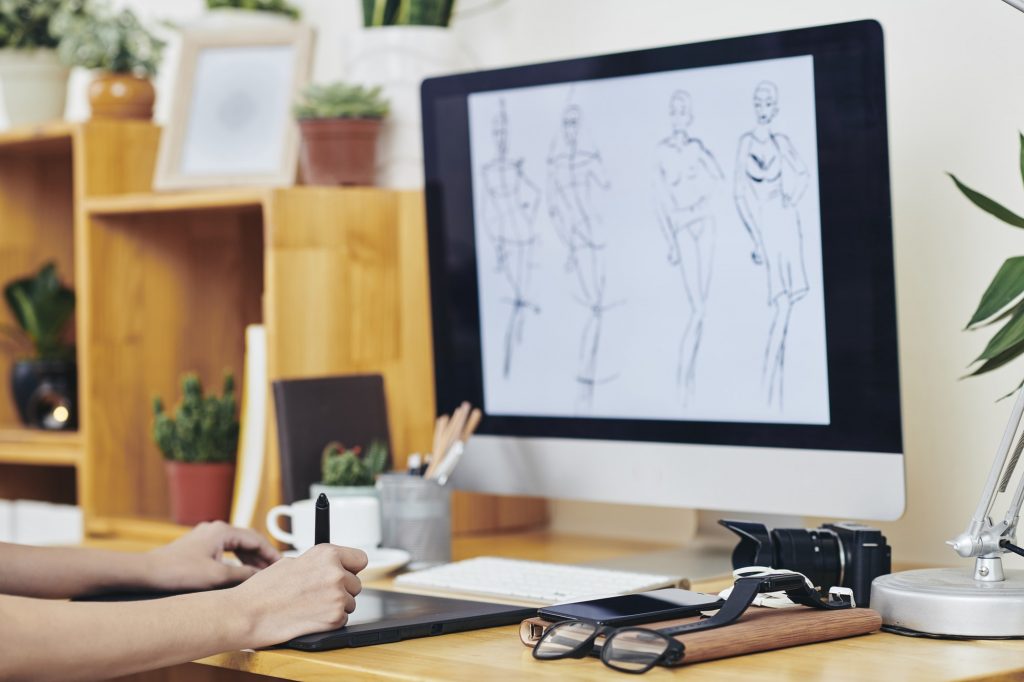 Building a Great Portfolio
There are many ways to get noticed and get started, but a great shoe design portfolio is your starting point. An online portfolio is a must these days. You can display hundreds of drawings in your online portfolio. Let people see what you are capable of! Other tools? Surfing on LinkedIn.com can give you multiple contacts. Talk to online shoe experts, ask for a portfolio review. There may not be an open position, but feedback on your shoe design might help!
 Explore Classic Shoe Models
Explore the classics. Not masterpieces of Italian artists, but classic shoes. Explore the modern history of footwear. There are many good books out there. Check out the classic silhouettes of the big brands. Don't be afraid to stand on the shoulders of shoe giants! Explore trendy shoes, athletic shoes, and brown shoes. All of these types have unique shoe-making lessons!
 Fill Your Mind with Great Design Ideas
To become a great shoe designer, you have to go far beyond the shoe. There are many excellent industrial designs. There are tons of websites where you can see shiny modern product designs besides shoes. Fill your brain and let your eyes get drunk with this designer stew.
Reading Books About Shoes
I have collected dozens of books on design, design history, manufacturing, architecture, branding, and design.
Brands like Nike and Adidas have ideas and improvements of shoe-making that you can learn a lot by looking inside. Even a great drawing of a shoe that cannot be manufactured will never come out of the page. A stunning new shoe design that does not challenges your development team can be a winner. You can look from "inside" a variety of shoes that can be cut up and analyzed ourselves at the SneakerFactory in our book the Shoe Material Design Guide.
Fortune Favors The Brave
Take chances! Your shoe designs should go through perfection, no matter what kind of shoe it is. Do something new and different. Work hard to understand shoe design challenges, then chose to learn a new direction. For example, find new material for a shoe design or get an idea of how to use an old material in a new way.
You can become a shoe designer. Keep trying if it takes a passion for product design and imagination to see something that can be. Do not give up if, this is the best part of being for you. And your goal to be a shoe designer, seeing the future in your mind, and working to create it will come true.