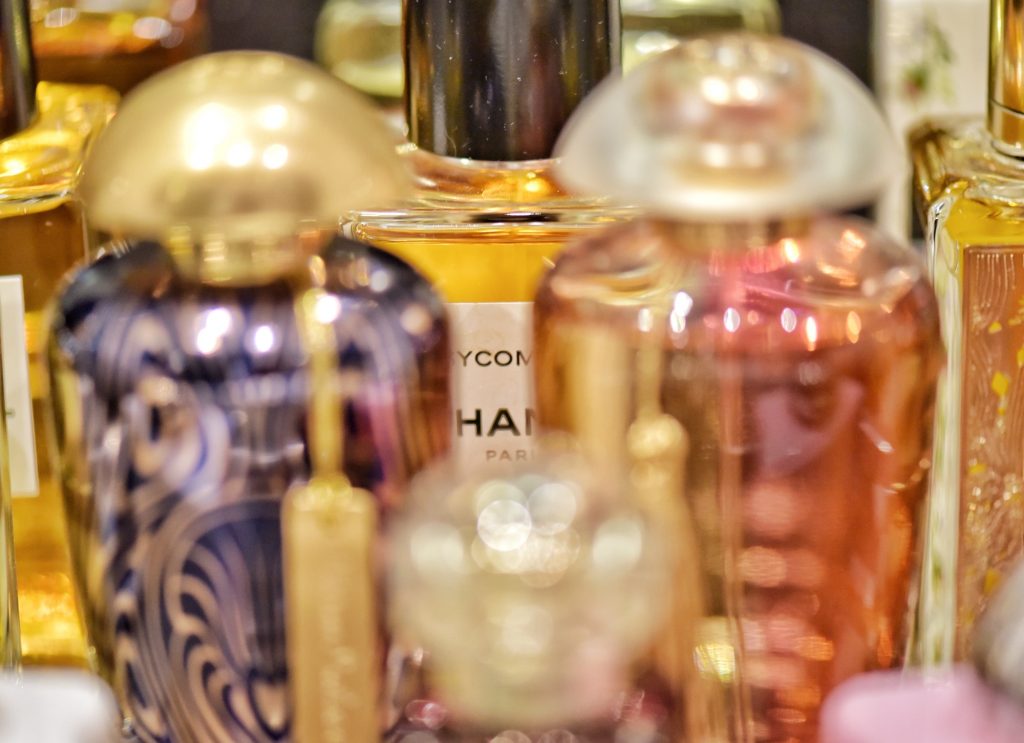 The Fascinating Life Story of Chanel
Gabrielle Chanel, who is well-known as Coco Chanel, is a style icon, even after her death. She was one of the most famous fashion designers in the world and the talented founder of Chanel clothing and perfumes. The style created by Chanel symbolized an entire era of elegance and minimalism for accessories and convenience. Chanel was an extraordinary and difficult person in life – she was very hard-working and ready to go overhead for success and profit.
Family and Upbringing
Celebrity Gabrielle Chanel was born in 1883 in a poor unregistered family of a market trader and the daughter of a rural carpenter. Although Chanel claimed that she was born 10 years later. Gabrielle's parents were not married, and she was their second daughter. While registering at the shelter, her name was given in honour of the nurse Gabrielle, who helped the baby to be born.
Chanel's mother, Jeanne Devol, died when she was only 11 years old. Her father abandoned Gabrielle, her sister, and two brothers a week later. Since then, Gabrielle had to live in the shelter of the monastery.
It would seem that her early years were not at all happy – however, the experience gained by Chanel at that time determined her future life. The nuns taught her to sew, so after leaving the shelter, Gabrielle gets the work of a saleswoman in the lingerie store "Au Sans Pareil".
Beginning a Career
In addition to her passion for fashion design, Gabrielle loved to sing and even performed in a cabaret. She got the nickname Coco because of her favourite songs "Ko Ko Ri Ko" and "Qui qua vu Coco". On one of the cabaret evenings, she met Étienne Balzan, who admired her and soon invited her to move into a real castle in Paris. Chanel agreed but kept her independence.
Soon, remembering sewing lessons at an orphanage, she realized that she wanted to become a craftswoman in the manufacture of women's hats, dresses, and linen. With the help of a young English entrepreneur Arthur Capel in 1910, she was able to open her hat shop in Paris. This brand shop is still working now.
While Coco Chanel opened her own business, she was able to give free rein to her taste and abilities. Moreover, nothing could stop her – not a lack of experience, not even the First World War. She worked both as an entrepreneur and as a designer, bringing to life ideas for creating elegance – she introduced the little black dress trend into fashion. The style she created was later called "simple luxury" – because, to be dressed in Chanel, you need to have taste, not just a hefty wallet.
The First Tailor to Enter High Society
Gabrielle's clients were usually rich, and they happily bought hats and clothes from the original brand. Moreover, Coco's business became a phenomenon that had not been seen before in the history of fashion. Chanel herself became the first tailor to enter high society, and not as a servant for wealthy customers. Composers, choreographers, artists, directors, and entrepreneurs became her friends. Chanel changed public opinion about the work of a designer and had an appealing personality on an international scale.
One day Coco Chanel commented on her fame: "I entered the top of society not because I created clothes. On the contrary, I created clothes that fit a society where I became the first woman who lived the life of my century".
Coco Chanel was acquainted with the great Russian prince Dmitry and the English Duke of Westminster. Many successful men tried to gain her sympathy but in fact, she only cared about her business. There was a tale that for the proposal of the Duke of Westminster, Coco replied that there may be many Duchesses of Westminster, but there is only one Chanel.
In her fifty years, Coco Chanel was at the pinnacle of fame and beauty. She dressed with a sense of absolute elegance and style and bathed in glory. It was during this time that she was most admired. Her fiftieth birthday had become the golden moment in the biography of the once poor girl Gabrielle.
During the First World War, the designer managed to stay afloat, but after the declaration of the Second World War in 1939, Chanel had to close all its shops – at such a time there was no place for fashion. Despite the occupation of Paris, Coco remained in the French capital and even managed to save her nephew from captivity.
Chanel Fashion Facts
The tanning trend has appeared since the days of Coco Chanel. It happened by chance – in 1923, Gabrielle got tanned during a cruise and appeared in Cannes. Society, while attentive to the appearance of a woman, immediately followed Chanel's example.
The famous perfume "Chanel No. 5" appeared in 1921. They were created by the Russian emigrant and perfumer Ernest Bo. The uniqueness of these perfumes lies in the fact that before Chanel, women's perfumes did not have complex scents. Coco was an innovator that introduced the first synthesized perfume to women.
At the age of 70, Coco Chanel returned to France and began a new life. The woman changed fashion again, making her style one of the dominant styles of the era. Audrey Hepburn and Elizabeth Taylor, as well as the first lady of the United States, Jacqueline Kennedy, approached her with requests. Chanel's tweed suit has become her latest calling card.